How to Cope with Painful Periods?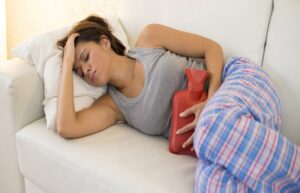 178 ViewsPeriod pain can be a common condition affecting several women. Many women experience severe pain from...
215 ViewsHeart failure is a serious heart problem that affects millions of people worldwide. Recognizing its early...
284 ViewsHumanity has long been enamoured with the idea of beauty. The search for beauty has changed...